Choose D Thomas Landscape because:
Teamwork
We are made up of many different members, preforming individual skills and producing outstanding services as one.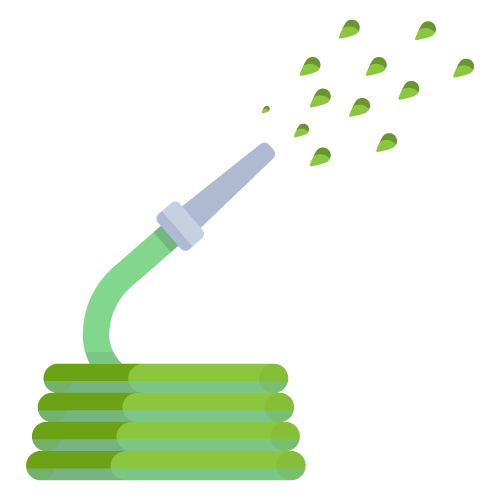 Communication
This is our most important goal. We discuss as a team to constantly improve by listening to each other, and with you our clients, to update changes with start dates, weather forecasts and questions you may have during your project.
Passion
We take the time to understand what our clients want to achieve, working to maximize their budget, and leaving an awe-inspiring experience from start to finish.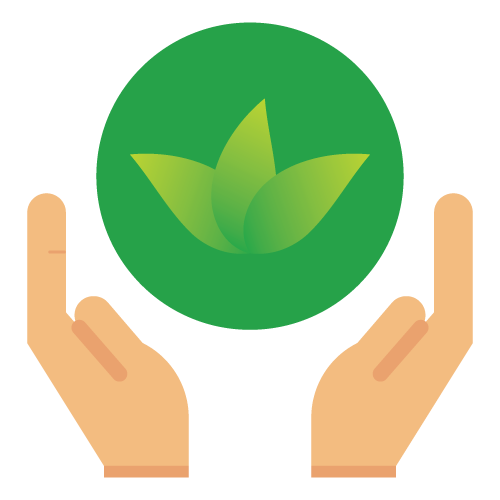 Detail
We take the time to create an outstanding product because the smallest aspect can produce a great experience in lieu of an average one.
Respect
We manage the environment we work in. Minimizing the disturbance to you and your neighbors. Making sure the area is sustainable during the entire project.
to request more information or to make an appointment!