Plantings should be watered around the foliage of the plant to help soften the existing soil. This provides the root system to spread and grow into its new environment. Water as needed with weather conditions keeping the ground moist.
If a new lawn has been installed, do not water the trees separately as they will achieve moisture from the lawn installation. Over saturation of the tree will cause it to fail and is not warranted.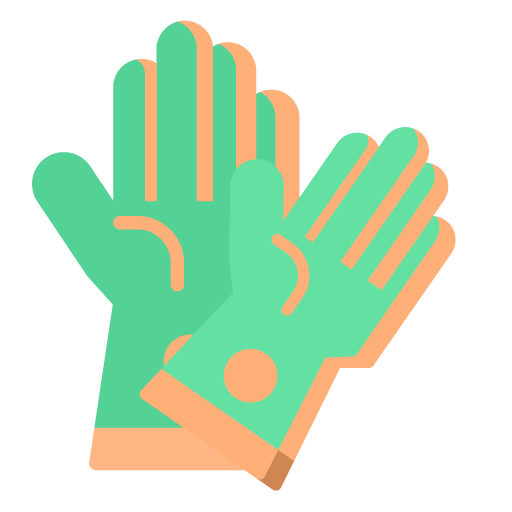 PERENNIALS
Should be watered every other day until established as stated above
SHRUBS
Should be watered 2-3 times per week for the first year as stated above
TREES
A slow drip line or deep root watering is preferred for trees
• D Thomas Landscape LLC will not warranty any erosion and or straw from motivating caused from natural phenomena after the time of landscape completion. This includes, but is not limited to; wind, rain, drought, fire, hail, or any other conditions considered acts of God.
• There is no guaranty with sod from time of completion. Sod will only fail due to lack of consistent watering.
• We offer a 1-year guaranty with a 1-time replacement on all newly installed plants. Plants usually fail within the first 3 weeks and is due to lack of watering and or too much. If the leaves begin to shrivel up it is an indication of lack of water. If leaves begin to turn brown is an indication of too much water. We offer a one-time replacement of any tree or bush with in a one-year period.
Please call our office at 262-933-2885 with any questions or e-mail: kristie@d-thomaslandscape.com
to request more information or to make an appointment!